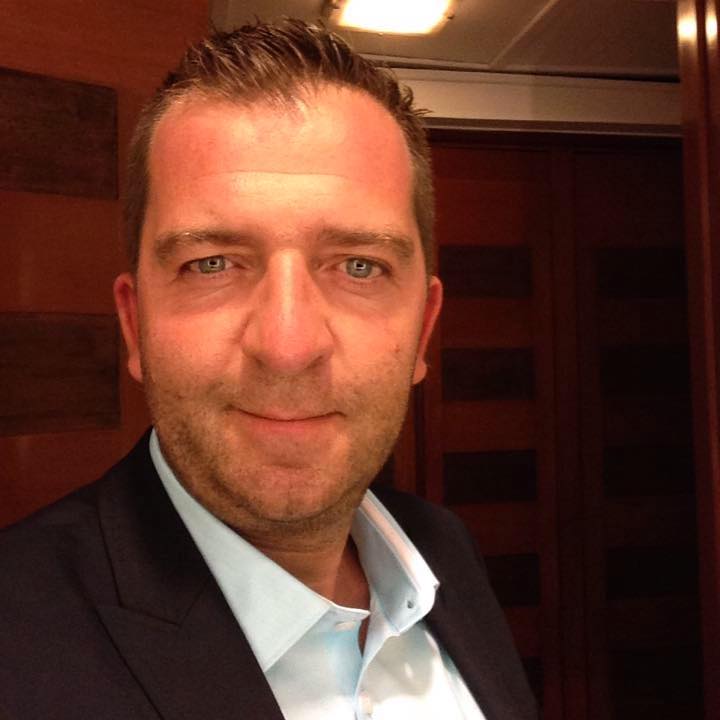 Stratenet à Madrid pour The Inbounder.
The Inbounder est l'événement incontournable du Marketing Digital et de l'Inbound en Europe. Organisé à Madrid cette année, nous y allons pour la qualité des conférences, mais aussi pour revoir de vieilles connaissances (amis, coachs, partenaires, etc ...) qui seront speakers lors de l'event qui se déroulera du 25 au 26 avril 2018.
Nous y allons principalement pour :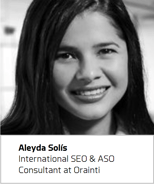 ALEYDA SOLIS - Orainti
Consultante SEO internationale, nous avons eu le plaisir de rencontrer Aleyda à Bruxelles, lorsqu'elle travaillait pour Woorank (la success story SEO belge).
Session : SEO Project Management for Successful Processes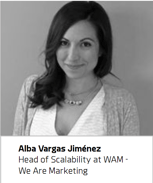 ALBA VARGAS JIMENEZ - WAM
Alba a travaillé chez Hubspot, elle a participé au programme Agency Partner afin de coacher notre agence et notre équipe. Elle travaille maintenant pour l'agence We Are Marketing.

Session : Going Beyond Digital Marketing to Make Your Business Grow.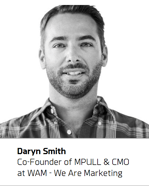 DARYN SMITH - MPULL
Daryn est co-fondateur de Mpull avec Graeme Wilson. Mpull est le partenaire n°1 de Hubspot et des agences Inbound dont Stratenet. Si quelqu'un sait comment maîtriser l'hyper-croissance, les process, partager sa vision et sa passion ... c'est bien Daryn !
Session : Going Beyond Digital Marketing to Make Your Business Grow.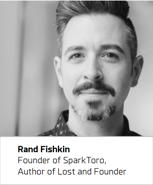 RAND FISHKIN - SPARKTORO
Tous les référenceurs connaissent Rand Fishkin. Ex-fondateur de MOZ, fondateur de SparkToro, Auteur de "Lost & Founder", Rand fait partie de nos mentors. C'est lui qui a propulsé l'Inbound Marketing en 2009 / 2010. Et c'est en partie grâce à lui qui nous sommes là aujourd'hui !
Session : Search Marketing's Evolution: 2018 and Beyond.
MIKE KING - IPULLRANK
Légende du SEO, nous avons rencontré Mike King en même temps que Aleyda Solis en participant à une conférence donnée par la FEWEB avec Woorank.
Session : What to Do When Everything Goes Wrong
Autres sessions auxquelles nous allons participer :
MARCUS TANDLER > SEO Will Never die!

TALIA WOLF > How to Create Experiences People Love to Convert with

SAMANTHA NOBLE > Paid Media Strategies to Target Customers Throughout the Marketing Funnel

KRISTA SEIDEN > Measurement for Growth

LEXI MILLS > Digital Storytelling and the Future of Marketing

PURNA VIRJI > 2018: A New Search Marketing Odyssey

JOANNA LORD > What Makes a Great Marketing Team